Our mission statement has and will always be
"Family First"
So as your virtual "Family" we take pride in honoring the promise made in 2017,
to provide high quality and ground breaking new shows
for all of our long time listeners and the future fans alike!

---
support us below
like, share, browse and buy
---
Listen and Watch everywhere!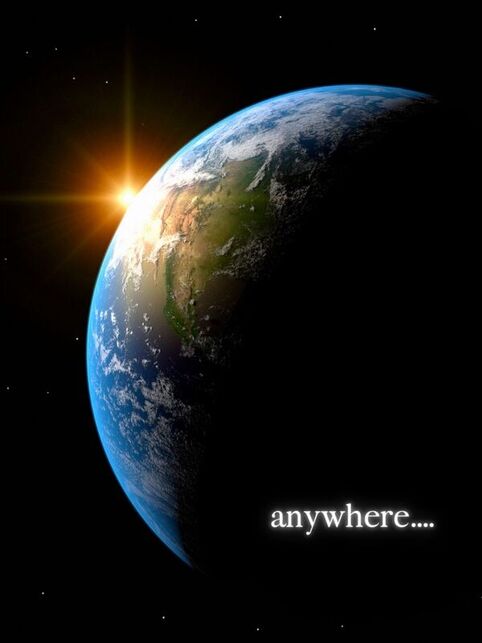 ---
buy and rep your favorite shows merch!
---
comments? questions?
​let us know!
---
---
exclusive
Binge On This Channel
​Merch!
One of a kind pieces for the Die Hard Binge On This Channel fan!
---
support our sponsors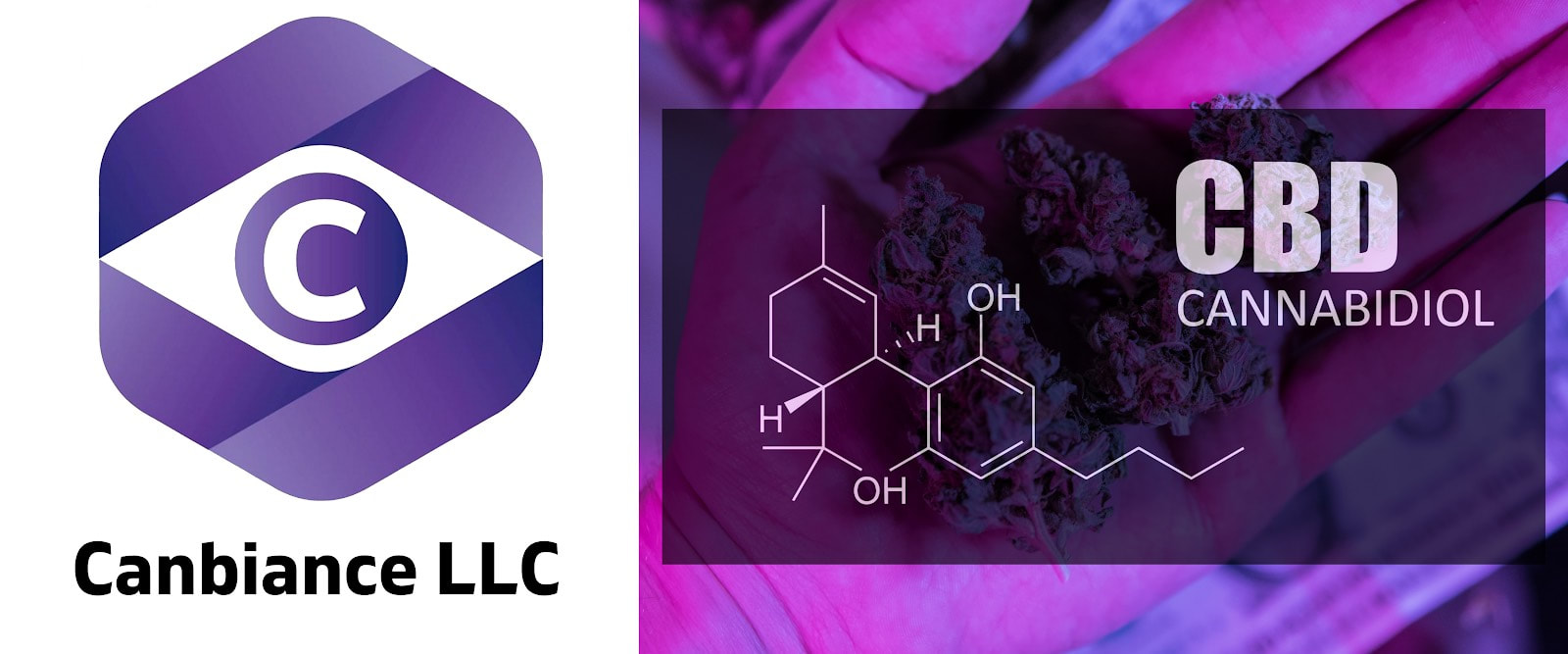 By using code BINGE10 you guys can get 10% of your CBD products and get shipping nationwide!
Completely legal CBD gummies to help with every thing from anxiety, mental focus to energy maintenance,
​
@canbiance
is here to help!!!!
Make sure to follow their page and ours to win free prizes, gifts and swag!!!
---
" ​life's about equivalent exchange,
you either commit to living
or You die trying
but you never give up"
-Ol Dirty Bastard maybe