Below is a list of our award winning podcast shows
Available on Itunes, Spotify, Youtube, Sticher, Castbox, Gaana
and
Anywhere podcast are streamed or available!
---
---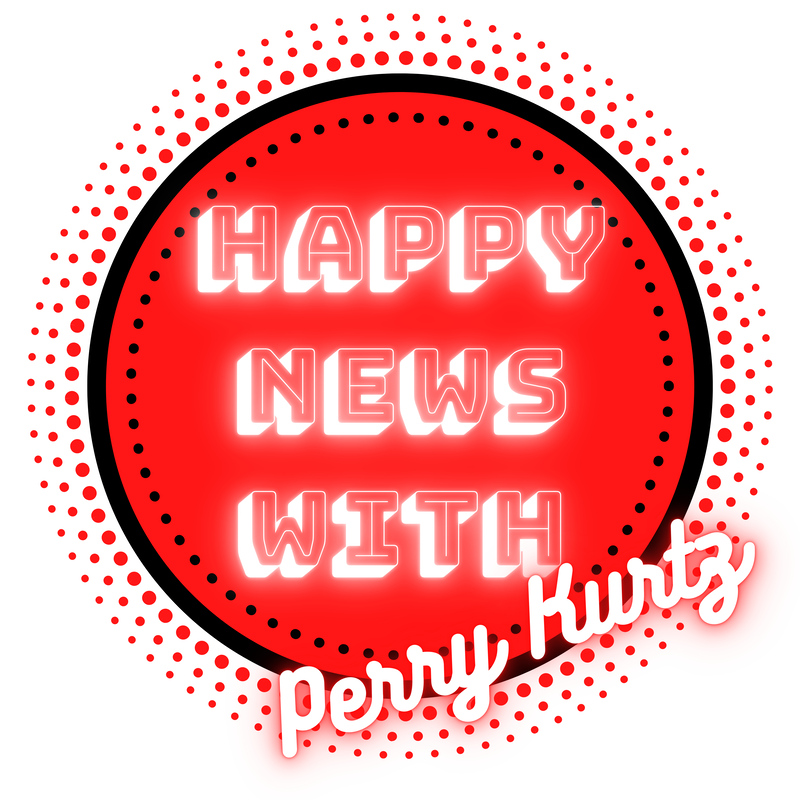 HAPPY NEWS WITH PERRY KURTZ
Welcome to HAPPY NEWS WITH PERRY KURTZ!
A 15 minute adventure where professional comedian Perry Kurtz ( The Comedy Store, The Gong Show, Late Night With James Gordon) talks with friends and strangers about Happy News along with his trusty handler/producer Bryan!
---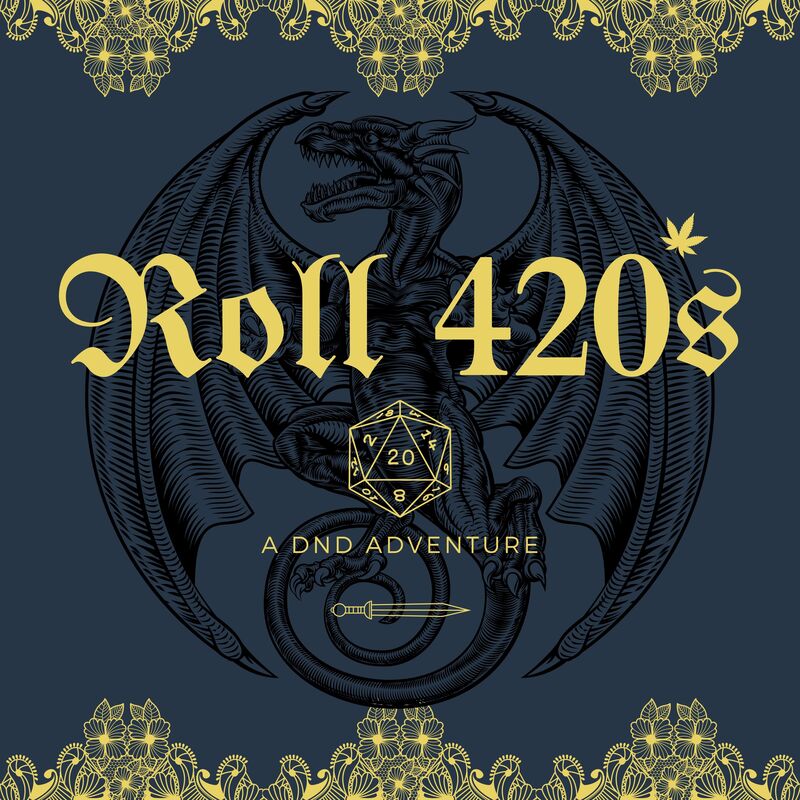 ROLL 4 20'S
Welcome to ROLL 4 20's a "High Fantasy" Dungeons and Dragons game designed for Medical Marijuana Patients!
​Join along as 5 childhood friends go on crazy adventure in a far away mystical land, where the roll of the dice and the packing of the bowls are the only things between them and a total party kill!
---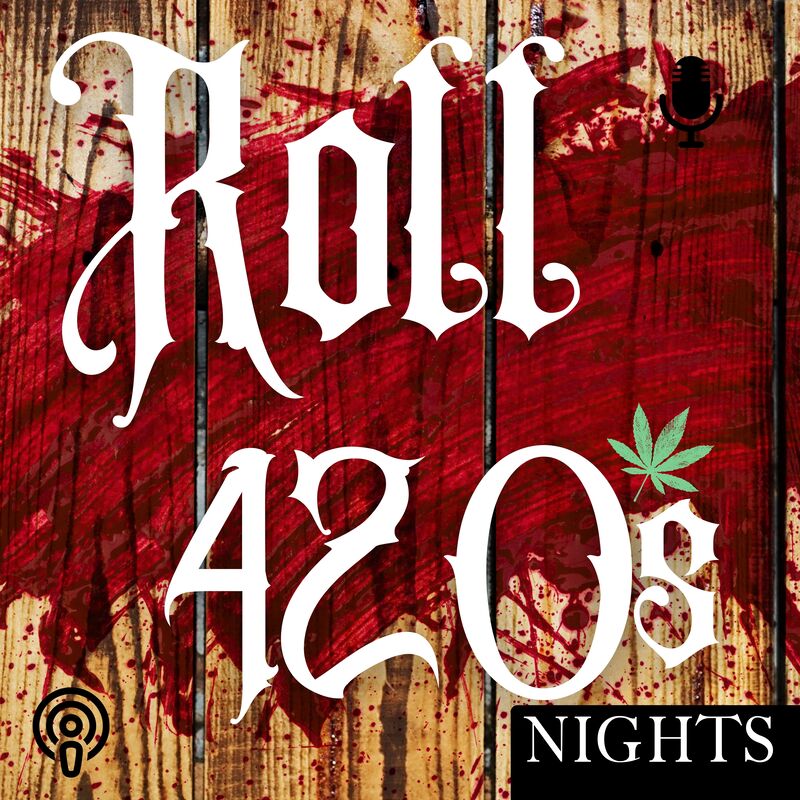 ROLL 4 20'S: NIGHTS
All of the tabletop fun of the original Roll 4 20's but in the Call of Cthulhu world!
​Join a rotating cast of actors, comedian, musicians and more as they work their way thru the horrors of the Lovecraft mythos, with death waiting around very corner!
---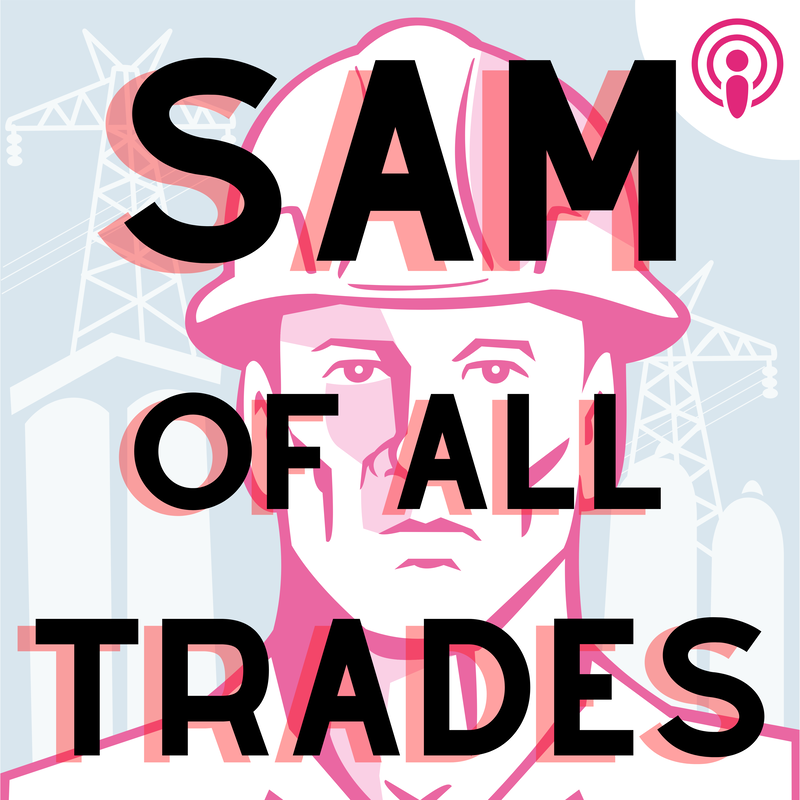 SAM OF ALL TRADE
Jean-Samuel Maskell brings the working mans life straight to your ears every week!

​With episodes interviewing everyone from Scientist, Plumber, Nurses and more, You'll never know what you'll learn listening to SAM OF ALL TRADES!
---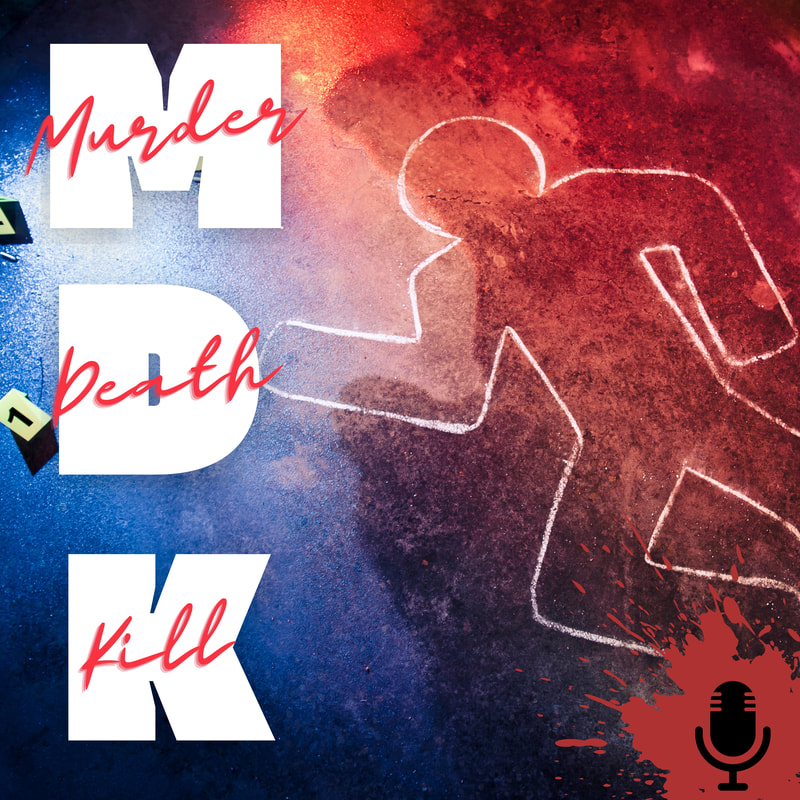 MDK SQUAD POD
A new podcast covering everything about Murder, Death, Killers!

With 3 different "Squads" spread all over the world, every episode of MDK Squad Pod is filled with horrors, laughs and stories that'll curdle your blood!
---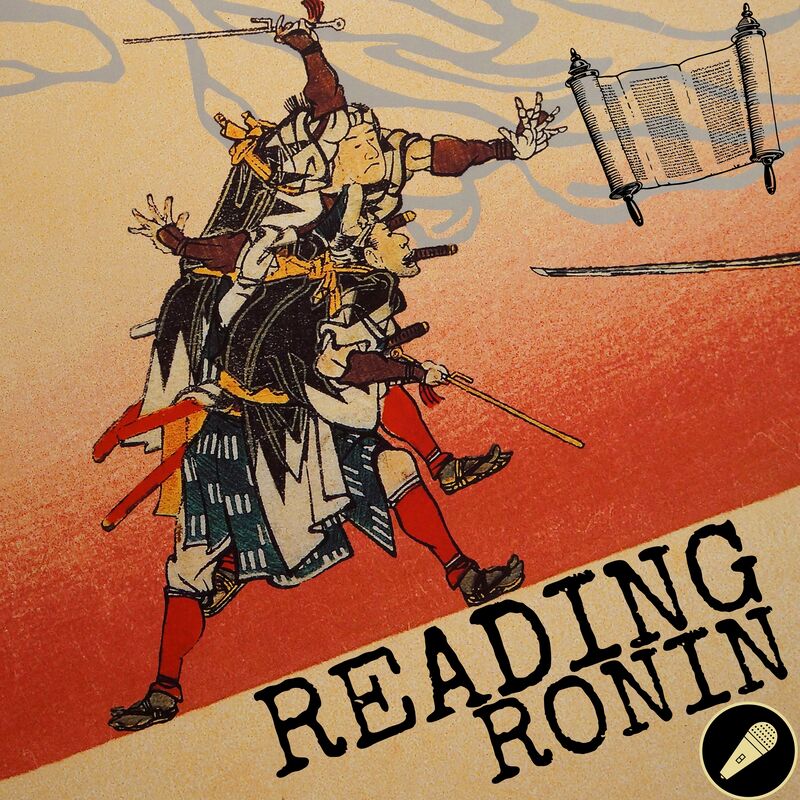 Reading Ronin
After he was betrayed by his master, the Reading Ronin escapes with his young son traveling the land seeking revenge and reading stories of wonder every night by the fire.

Join Bryan Tassara as he narrates shorts stories from around the world and reminds us that the pen is always mightier then the sword!
---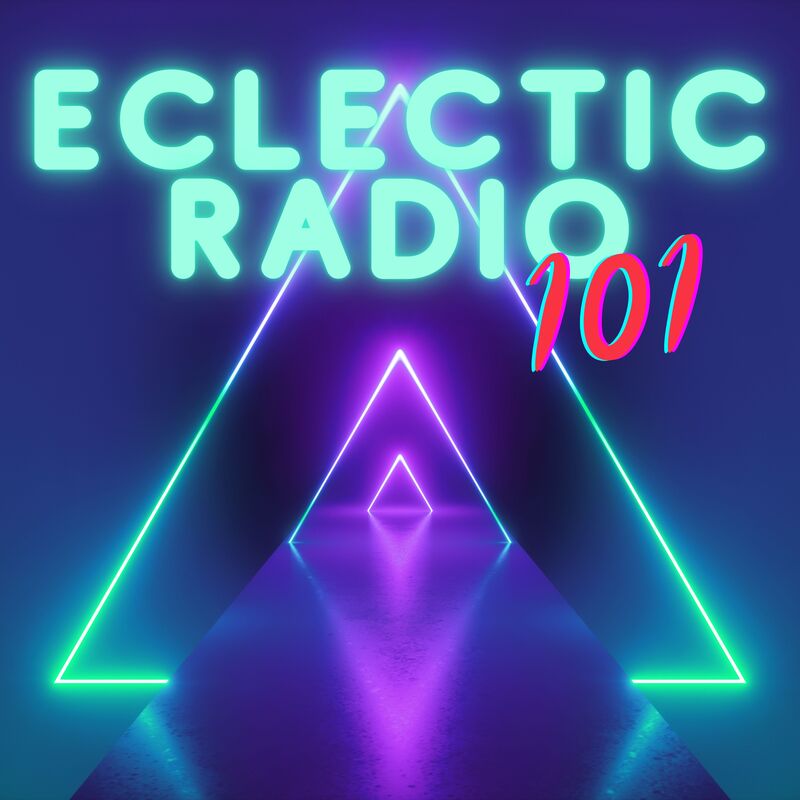 ECLECTIC RADIO 101
Class is in session with Jasada Sage, sound engineer extraordinaire!

This hour long podcast breaks down everything you thought you knew about music and fires it back in new and inventive ways! Featuring tasty beats and loops from the master himself, ECLECTIC RADIO 101 is the groove you need every week!
---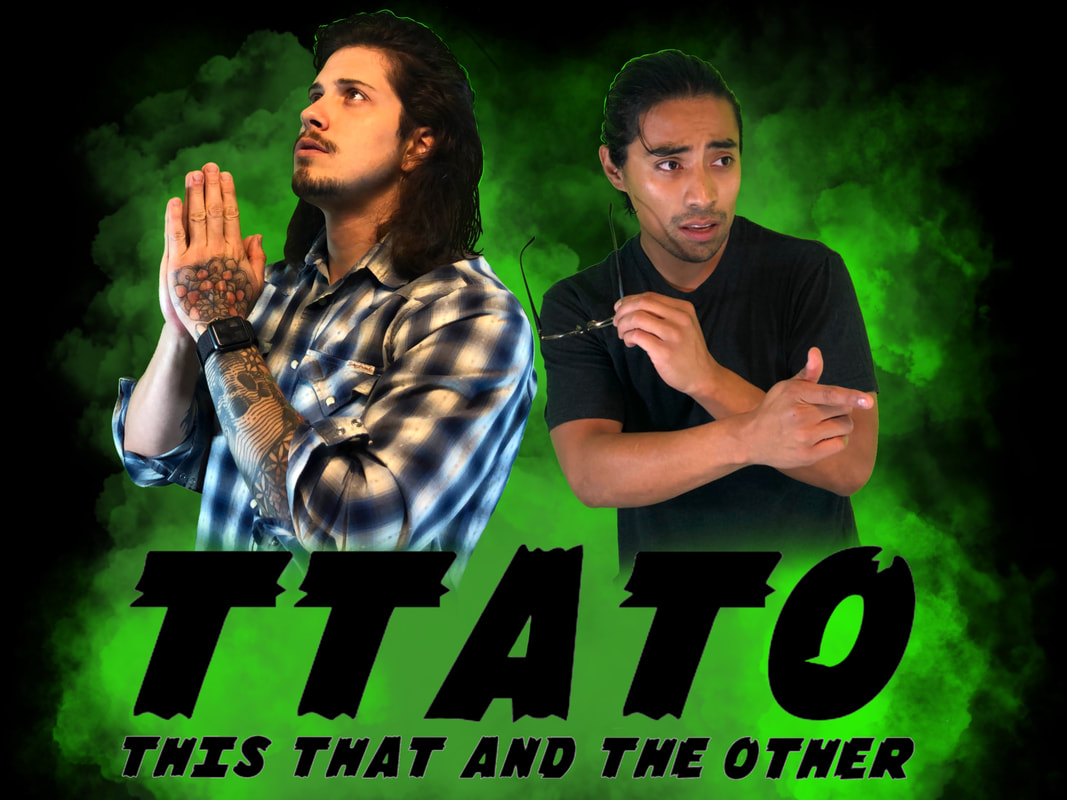 ---
This That And The Other
The first show to grace the airwaves from Binge On This Channel, This That And The Other is a fully improvised podcast that takes a personal look at the lives of comedian Bryan Tassara and writer Sam Maskell as they navigate Los Angeles and work their way up to Hollywood royalty!
Every week the boys update about life in California, discuss internet trends and gossip, interview some of L.A.'s up and coming talent and so much more!!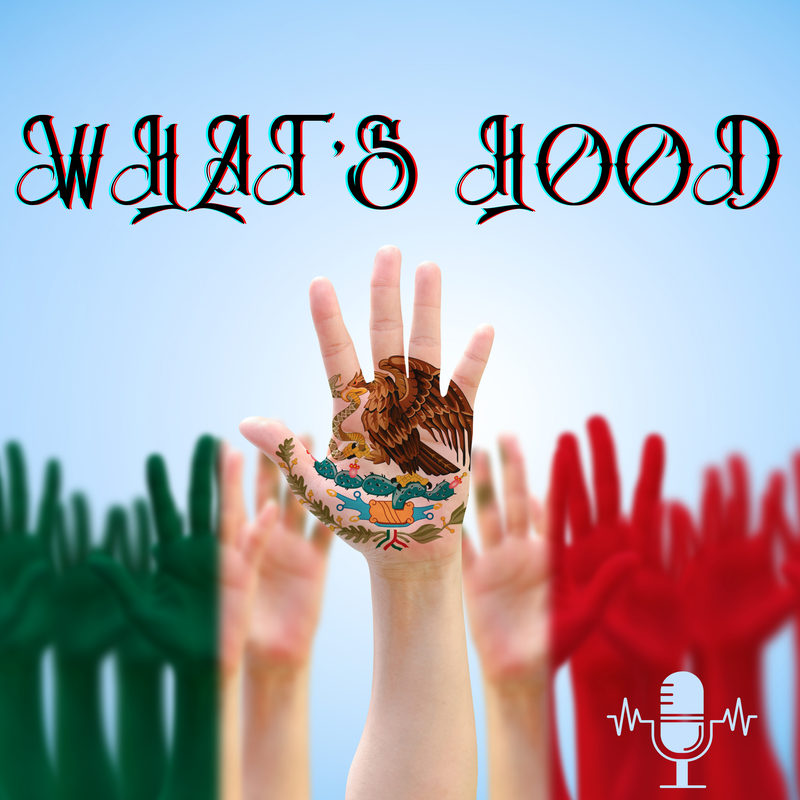 What's Hood 365
The first show to partner with Binge On This Channel, and the pride of our family, What's Hood is the real time look at Latin life on the streets thru the mind and voice of Forever Cabron.
Listen in as F.C. breaks down Indigenous history and talks about the stories and traditions passed down thru generations of First World Minds!