listen to The latest podcast!
---
---
Click below to subscribe to our youtube!
---
Sponsored by
Canbiance is revolutionizing cannabis edibles to suit any ambiance, from mental focus and productivity to calm and beyond!
By using code BINGE10 you guys can get 10% of your CBD products and get shipping nationwide!
Completely legal CBD gummies to help with every thing from anxiety, focus to energy maintenance @canbiance is here to help!!!!
Make sure to follow their page and ours to win free prizes, gifts and swag!!!
---
"WE DON'T WASTE TIME, IDEAS OR POTENTIAL" - What's Hood.
Founded in 2017, Binge On This is an Audio Visual platform, designed with the intent to bring back the feeling of family dinners and backyard BBQs to the "Every Day" people.

Est. 2017
Los ANgeles, California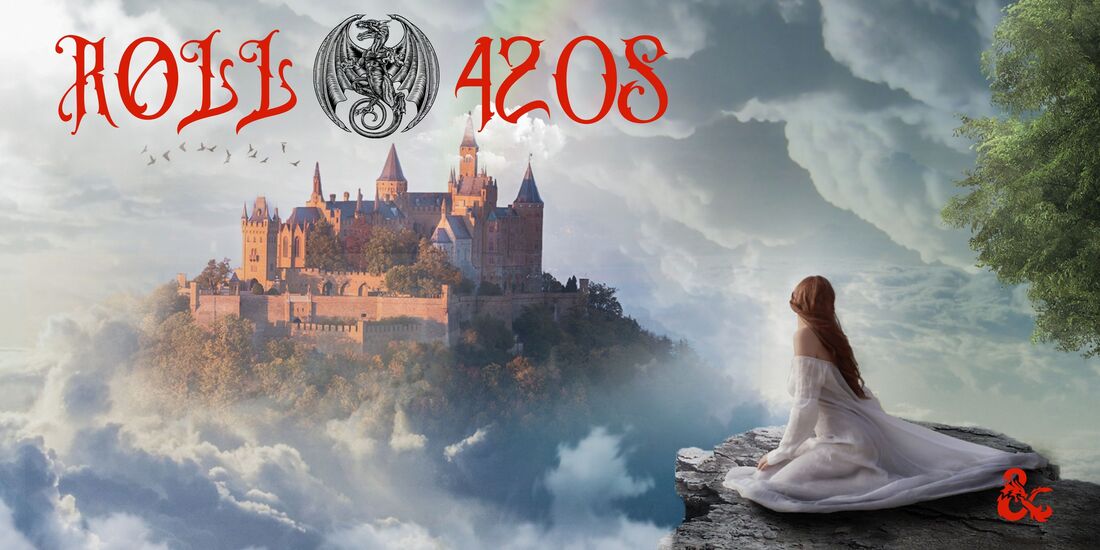 Roll 4 20's is a "High Fantasy" Dungeons and Dragons game designed
to appeal to Medical Marijuana Patients and Tabletop Enthusiast alike.
​

Worldwide Creators!

Our shows are family and just like a real family, we're spread all over the globe!
From Los Angeles, California to Berlin, Germany all the way down to Australia, we continue to work with the best creator in the world to bring the coolest content possible!
Fantastic! fresh! family! Fun!

Using the "4-F" system, our content creators are able
to focus their passion on their individual shows, while still maintaining the same level of excellence across the channel as united front!
"Love Each other, stay safe and dream the dream of a thousand dreams" - THis That And The Other